Your password vault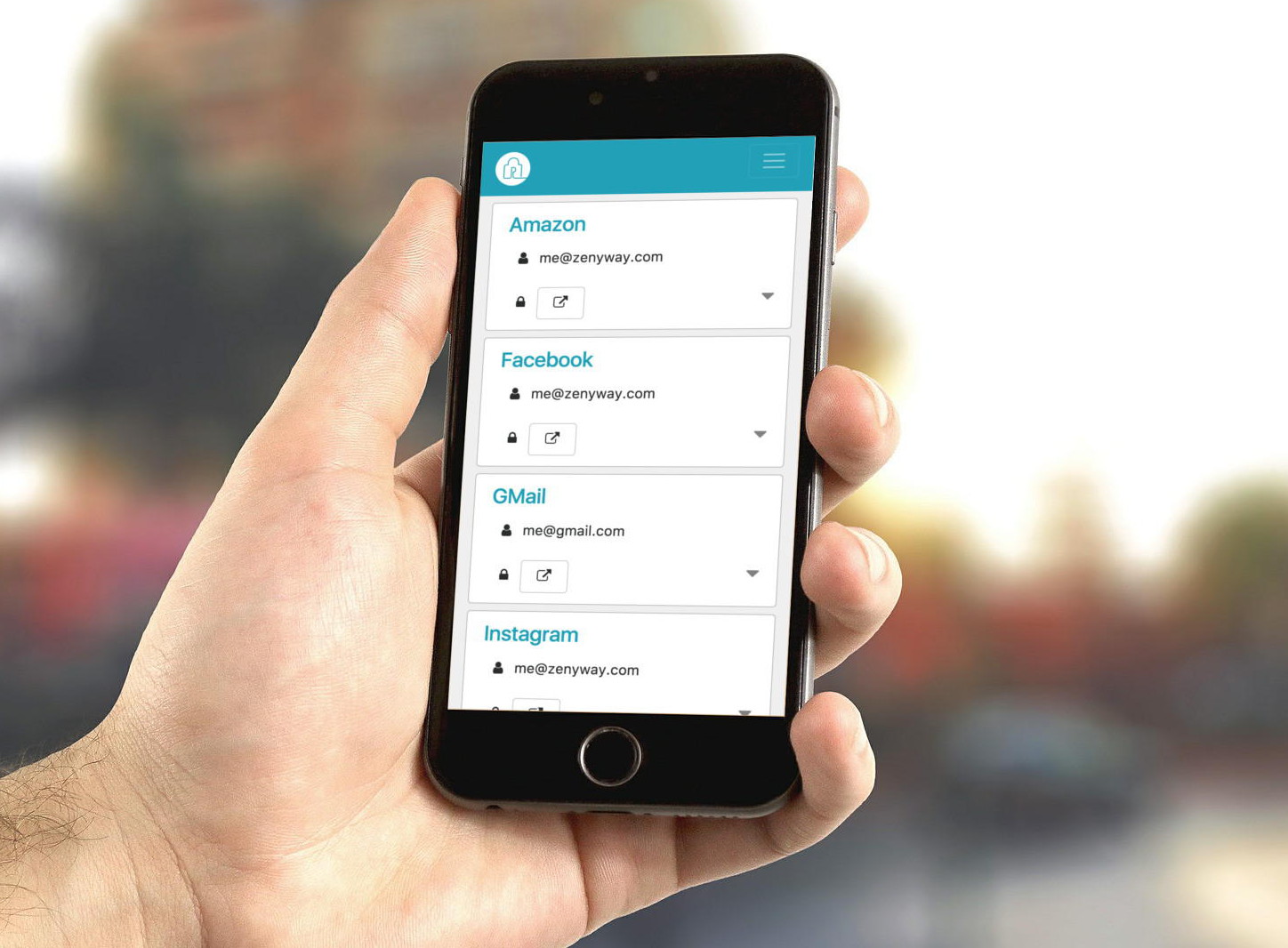 From work or from home, connecting to all my accounts is child's play
Supported by
Seen on
Never search for your passwords again.
Meet ZenyPass.
Easily manage all your passwords
Create your account online
It's totally free, and non-binding. Your account is then available from all your devices.
Add your login credentials
Store your usernames and passwords in ZenyPass. You will never have to remember them or type them again!
Connect easily
All you need is a single password, your ZenyPass password, to connect to all your sites logged in the application.
Protect your passwords in your digital safe
Your ZenyPass password is the secret key to your safe
Your ZenyPass account is a digital safe of which only you have the key. Without this key, no one can open your safe. And to ensure maximum safety, this key only works on your own devices.
This key cannot be intercepted on the web
This key is only used on your devices. It is never transmitted on the web, and it is never stored on our servers.
Your personal data remains totally private
Your data is fully encrypted before being added to your safe. Nobody else but you, not even the administrators of ZenyPass, has the key to decrypt your data.
Stop wasting time connecting
All your credentials filled in automatically
No need to search for your passwords.
No need to click on " Forgot password? "
No more typos…
All your passwords at your fingertips
All your devices are always synchronized.
Passwords added or changed on one device, are immediately available on all the others.
Unique and strong passwords always available
Easily use unique and robust passwords when you change passwords or create new accounts.